Battlefield 3 Premium Events incoming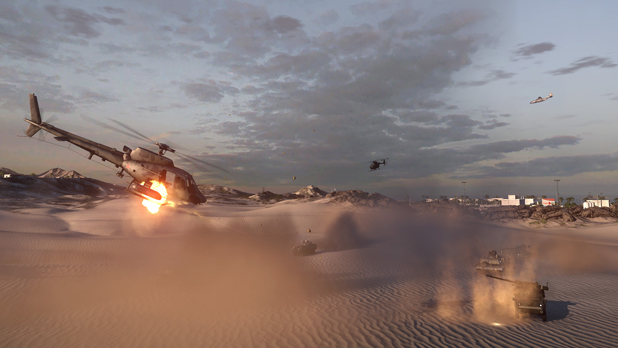 The end of October is bringing a lot of goodies for Battlefield 3 Premium members including double xp and kill competitions. Starting October 27th, there will be a air kills event. The five players for each individual platform who rack up the most kills in an air vehicle will be declared the winners. The reward will be a signed and numbered limited edition lithograph featuring artwork from Battlefield 3.
If the chance to blast away the enemy with air vehicles and win prizes wasn't enough there is going to be a double xp event starting on Halloween and continue for 96 hours. This gives people that are late to coming to Premium a chance to level and even out with the rest of us. Why only have two rewards when you can have three on October 30 Premium members will have access to the new Aftermath Game play Trailer.