As of now Ghost War – Ghost Recon: Wildlands Multiplayer has established itself as the best tactical shooter in third person genre. There has been a lot of feedback pertaining to why it took ghost recon development team so long to deliver a multiplayer but from the moment it was release the gameplay mechanics, i.e. character movement, classes, and other game features have been second to none.
The GR Devs have updated minor gameplay experiences enhancing the third person shooter to a new level. The 'update road map' released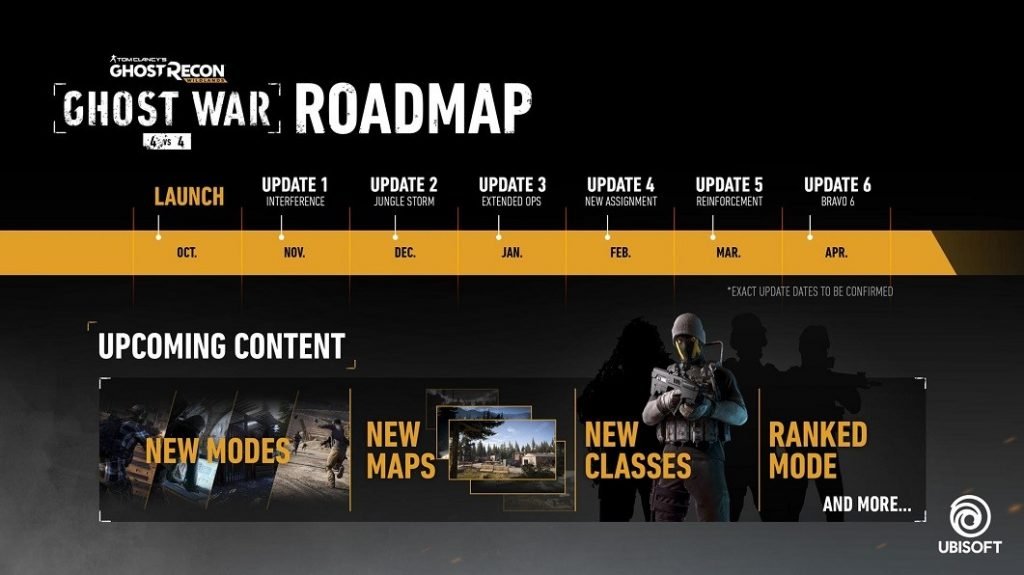 by the Devs shows their commitment to bring the best possible tactical shooter to date. I can honestly say it is the best shooter I have ever played that offers fast pace gameplay or slow easy going victory.
Everyone should play Ghost War to introduce themselves to a more critical team base shooter.